Advertisement
NSC issues tough directives to pro-boxing promoters
Friday January 01 2021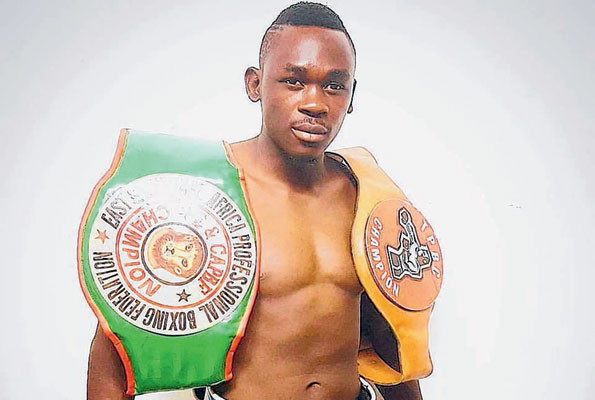 Dar es Salaam. In order to ensure all professional boxing boxers and referees get paid without a problem, the National Sports Council (NSC) has given tough directives that require promoters to submit all payments to the Tanzania Professional Boxing Regulatory Commission (TPBRC) before bouts take place.
The move is aimed at getting rid of complains from professional boxers and referees who have so far filed many cases about their payments.
Speaking yesterday, NSC acting secretary general George Msonde said there has been a serious problem about the payments of various boxers, who have complained to them.
Msonde said some promoters are violating regulations and as a result causing chaos in the game.
He said NSC will take stern measures against all those promoters violating the regulations and he called on TPBRC to act on the matter in order to avoid what is going on in the game.
"There are many complaints from boxers and referees about their payments. We have been following the matter and have now decided to take this action in order to restore the status of the game," said Msonde.
Msonde also warned all those promoters violating registration regulations contrary to NSC's directives. He said they have learnt that there are unregistered promoters using licences, which are not theirs to stage fights. "If we find out that the so-called promoters are using licences that are not theirs, we will deregister the promoters issued with those licences," he said.
NSC also has directed TPBRC to verify all championship belts before sanctioning bouts. He said what happened in a past fight was not according to their regulations and have to be very keen on the matter.
"TPBRC has to verify all championship belts before fights in order to avoid what happened at the Next Door Arena," he said.