Advertisement
Kudos for the coming of prepaid water meters, but fix these first!
Sunday June 06 2021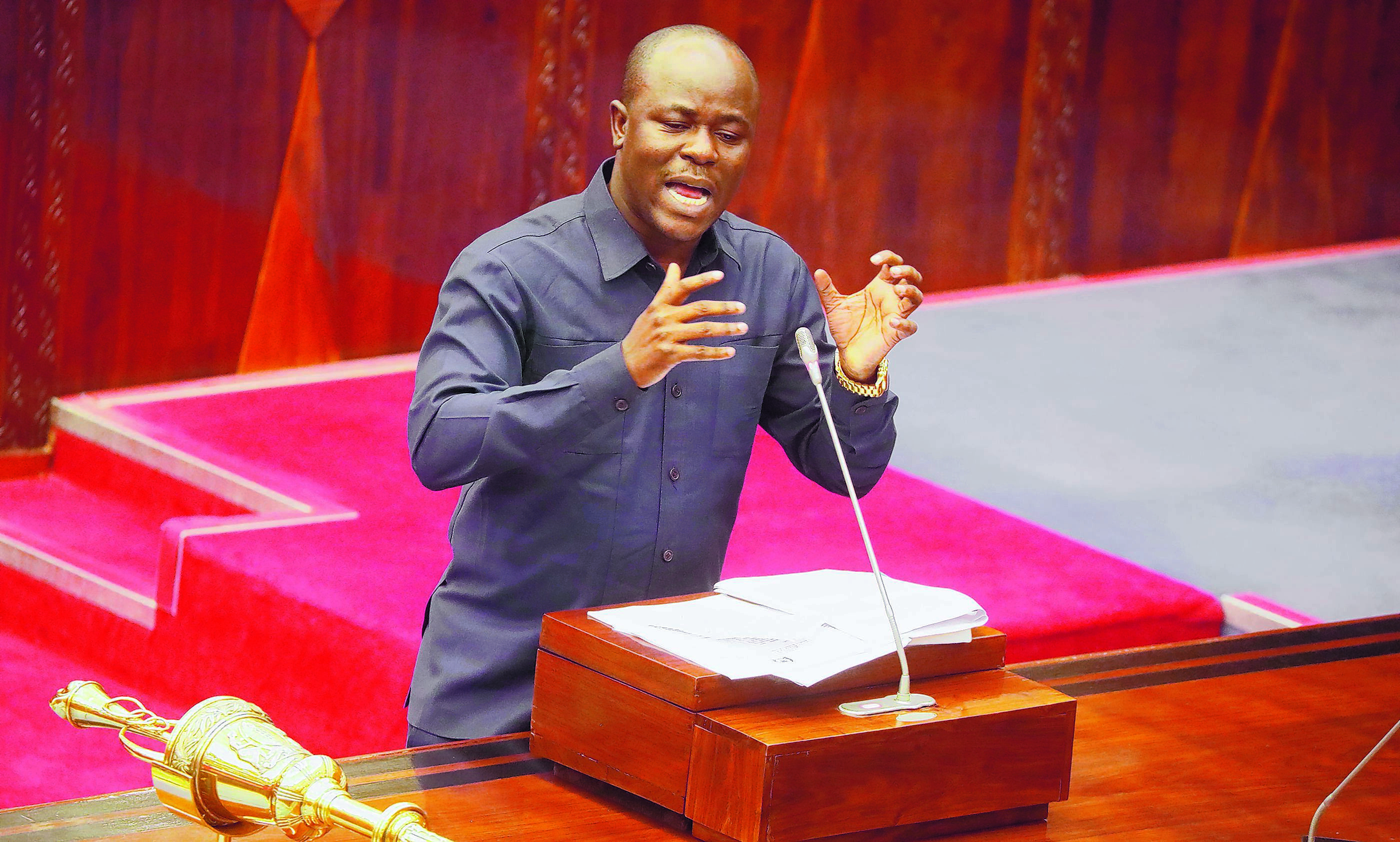 By Saumu Jumanne
For the young ones born in the 2000s, if you tell them that once upon a time, Tanesco used to send users of electricity monthly bills, they would not know what you are talking about, unless they are interested in history.
Tanesco has been changing over time. Previously, it was having multiple problems getting paid by customers who would consume power and not pay a cent.
To deal with the problem, the state-owned company came up with the use of prepaid meters (Luku) back in 1993. The term 'Luku' is an acronym for 'Lipia Umeme Kadiri Utumiavyo" Kiswahili for "Pay for electricity as per your consumption."
Although using Luku was an advanced system, yet it was more of manual work, one was required to enter the tokens direct to the Luku meter, unlike today when we use remote controlled gadgets.
Luku has now becoming synonymous with electricity payments, and gaining a life of its own now. Since then the world of prepaid has been taking root.
Same wise if you talk to them about the telephone lines that used to hang all over big cities like Dar es Salaam, and the monthly bills by Tanzania Posts and Telecommunications Corporation (TPTC), they will wonder what you are talking about.
The TPTC was later split into Tanzania Posts Corporation, the Tanzania Telecommunications Company Limited (TTCL), and the Tanzania Communication Commission (TCC), which today is Tanzania Communications Regulatory Authority (TCRA).
Mobile phone companies are among the biggest and most profitable businesses in Tanzania, and most of their services are prepaid.
So, services have to be paid before they are consumed! Companies use your money before they give you their services! It's a great business model for the corporate world, but I am not so sure about the satisfaction of the consumers!
For instance, think of buying credit (bundle) for your phone for a day/week/month, and you go somewhere in Dar es Salaam or any part of Tanzania, but the network for that particular service provider is not good, or not available.
You buy Luku to last for some months, but then there are power interruptions for whatever reasons by Tanesco, and you cannot power your house, as a result things in your fridges get rotten. This is not good for the consumer.
The common mwananchi businesses are also slowly going for the kill- payments in advance. We have many enterprises encouraging people to order goods and services online. And when you do, you pay in advance. Yes, sometimes, you order something; you pay and get great services. Other times, you may order a certain dress online, looking cute and great, but what is delivered is a "cry."
My concern is the quality of services offered in the advanced payments economy that Tanzania has largely adopted for vital services.
Are there guarantees that after advance payments, the consumers will get high-quality services! This is something that needs a national conversation.
Soon, using prepaid water meter will also become a way of life. Recently, Water minister Jumaa Aweso made it clear that the use of the prepaid water meter system was on the way.
He directed all water authorities to prepare to start using a pre-paid payment system starting with the government institutions.
Prepaid water systems are a necessity, but our old age problem as pipe breakages and leaks, leading to water loss before reaching consumers.
Hopefully, by the time prepaid meters are actualized, the problem of leakage should be addressed once and for all using modern technology. For example, using ICT, it can alert the water authorities of any leak at any one time, so that it is addressed quickly.
Saumu Jumanne lectures at the Dar es Salaam University College of Education (DUCE).