Talented rapper 'Rapcha' releases highly anticipated album, 'Wanangu 99''
Friday September 10 2021
Dar es Salaam. Rapper Cosmas Paul Mfoy whose stage name is 'Rapcha' has finally dropped his highly anticipated album titled, 'Wanangu 99'.
The album arrives three months after his latest hit 'Lissa' which dominated the Bongo charts and received positive feedback from the fans, currently with over 1.5M views on YouTube.
'Wanangu 99' is Rapcha's first album which features 10 tracks including; Majani, Go Rapcha, Unaua vibe remix, Nitakucheki, Kama unae, Tunajimwaga, Wanangu, Lissa I, Lissa II and Mungu na Masela.  Four artists are featured in the album including Femi One, King Kaka, Mapanch BMB and Kid Golden.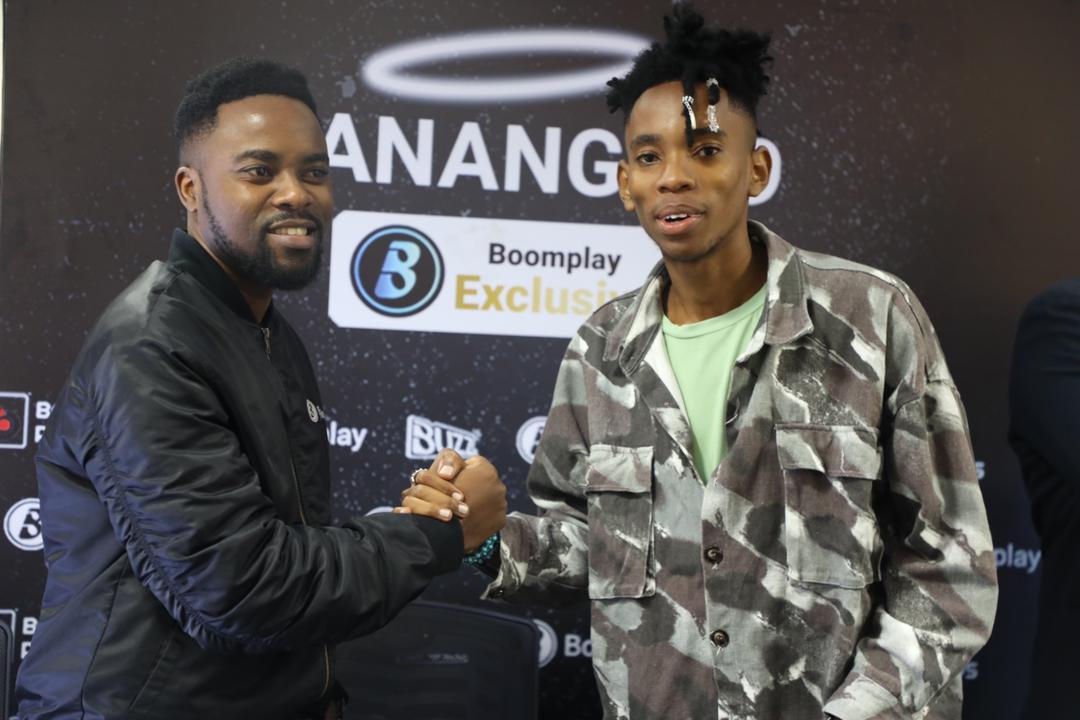 The album showcases the 22-year old's growth as a Hip-hop artiste bringing in the new vibe and a fresh taste into the hip-hop music scene in Tanzania.
Speaking at a press event, Rapcha who is currently signed under 'Bongo Records'  said "This album talks more about some of the things that I have experienced or gone through in real life. I want my fans to understand who Rapcha is and this is something that has pushed me to make an album that my fans will love deeply."
On his part, The Bongo Records Founder and Director, Paul Matthysse alias P-Funk who also doubles as Rapcha's Manager said, "Within a short period of time, Rapcha has managed to become one of the top artistes in Tanzania releasing hits that have been able to break records and I am confident that this album is going to make him number one hip-hop artiste in the country.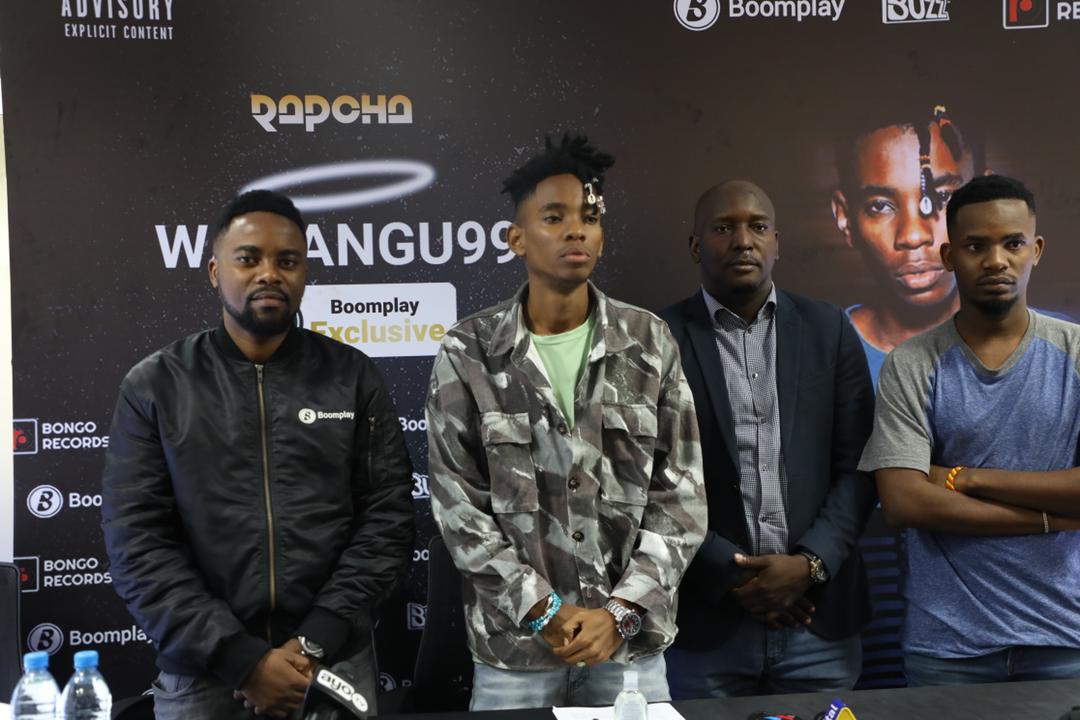 The audio production of this album was a collaboration of respected producers P-Funk-Majani, Cukie Dady, Mr. International, Gachi B, Baddest Beats,Aloneym and Chizan Brain
Currently, the 10-track album is exclusively available on Boomplay for streaming and download for two weeks.