President Samia, British actor Idris Elba talk business in Davos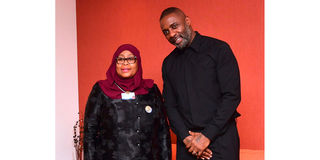 Tanzania's President Samia Suluhu Hassan this week joined world leaders in Davos, Switzerland, for the 53rd World Economic Forum Annual Meeting.
Among the key personalities she met was British actor Idris Elba.
Idris, who spoke from his experience as a Goodwill Ambassador for the International Fund for Agricultural Development (IFAD), said that countries need a food systems ministry, not just an agriculture ministry: "One that relies on people-centric policies, incentivises the private sector for early adoption of new systems, and has multifaceted goals."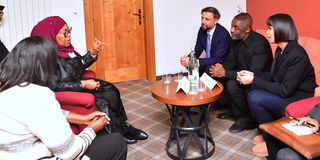 His sentiments seemed to gel with Samia's.
The Tanzanian leader said she plans to transform the food system and its overall agriculture sector to include local processing.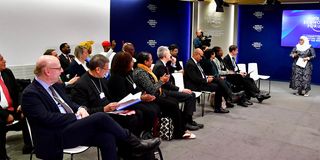 She said she intends to raise the profile of Tanzania's biggest economic pillar beyond just raw material production for export.
"We have developed a national pathway for food system transformation, which is expected to strengthen local production, improve livelihoods, and help mitigate and adapt to climate change," she said during the 'Food Action Partnership: Investment in Greater Resilience' session.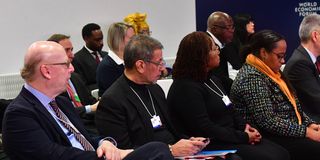 At another session titled 'Repowering the World' President Samia said African countries can resolve the global energy crisis.
"We have everything when we talk about green energy, from cobalt, copper to nickel and others… You can extract and manufacture in Africa, provide energy to Africa and take it to other countries," said the Tanzanian president.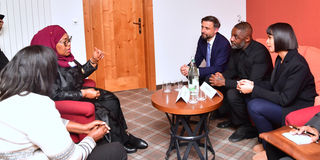 "We want to build regional power pools in East African and Southern African… if any region has a shortage, the other could supply it," she said.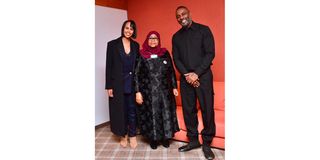 Additionally, she said, instead of countries pursuing unilateral policies, more concerted efforts are needed to tackle the truly global energy crisis.