Advertisement
Yanga kick off Mapinduzi Cup campaign
Tuesday January 05 2021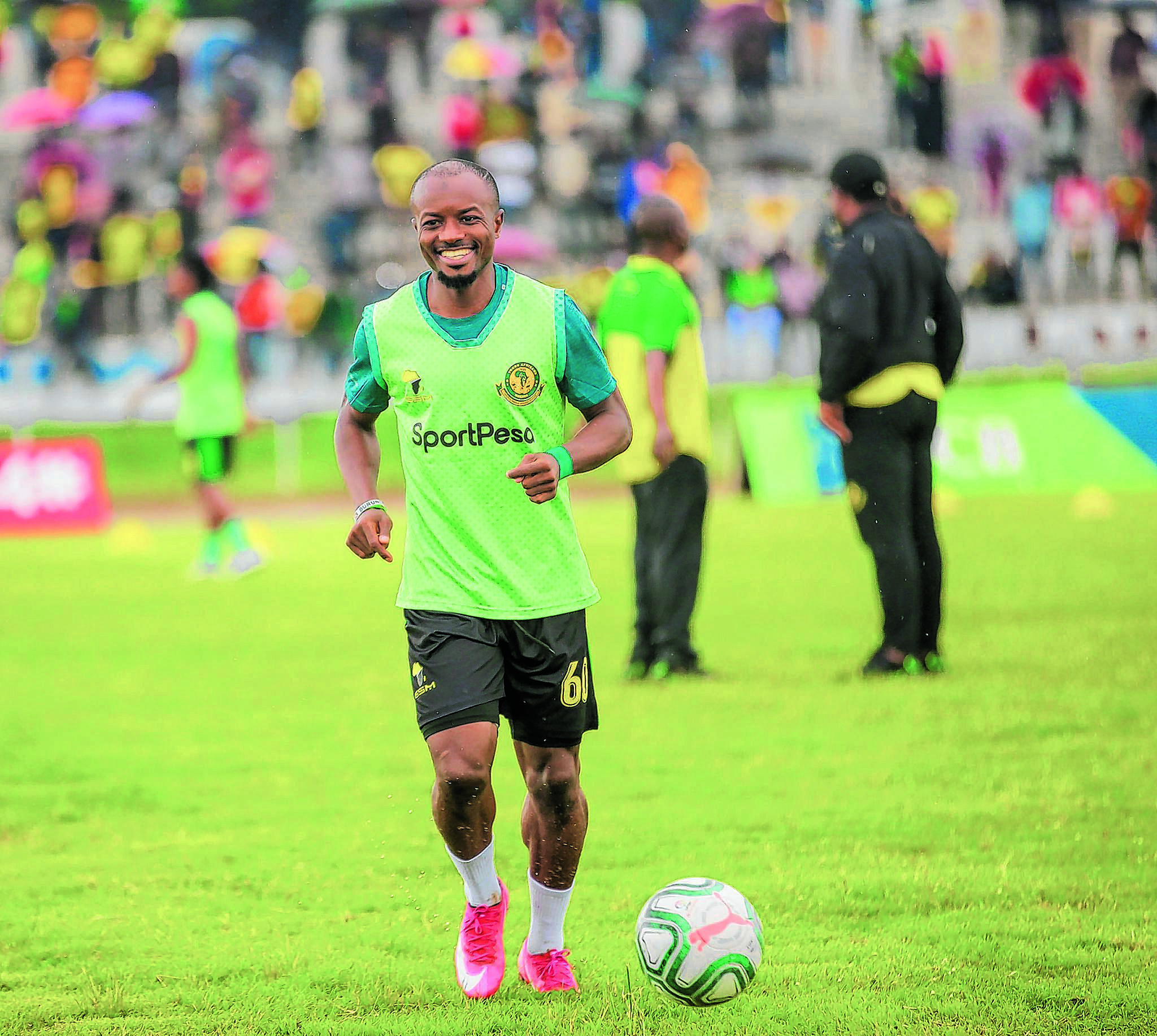 Dar es Salaam. Young Africans (Yanga) today start their campaign to win the Mapinduzi Cup as they face Jamhuri at the Amaan Stadium.
The match has been scheduled to start from 8.15pm, and both teams are targeting victory.
Yanga and Jamhuri have been placed in Group A together with Namungo FC who will play their first match after returning from Sudan. Namungo FC is today facing Al Hilal Obeid of Sudan in an African Confederation Cup encounter.
The fixture shows that Namungo FC will play Yanga on January 8 from 2.15pm - and play Jamhuri from 4.15pm on January 9!
Yanga's have travelled to Zanzibar with all their first choice players excluding six who are now in the National football team Taifa Stars' camp gearing for the African Championship competition (Chan). Players who will miss the Mapinduzi Cup competition are Yasin Mustapha, Bakari Mwamnyeto, Deus Kaseke, Farid Mussa, Ditram Nchimbi and Feisal 'Fei Toto' Salum. The team's head coach, Cedric Kaze, said they are taking the encounter serious - and their target is to win the trophy.
"Our task is to record the best results. We know we are playing one of the experienced teams in the competition. We need to do our best and qualify for the semi-finals," said Kaze. Jamhuri FC players are also optimistic to win the encounter.
Group B comprises Simba, Chipukizi and the competition's defending champions Mtibwa Sugar. Group C teams are Azam, Malindi and Mlandege.
The competition's semifinals will be played on January 10 and 11, while final match is scheduled for January 13 this year.