Advertisement
Building a culture of greatness
Sunday June 06 2021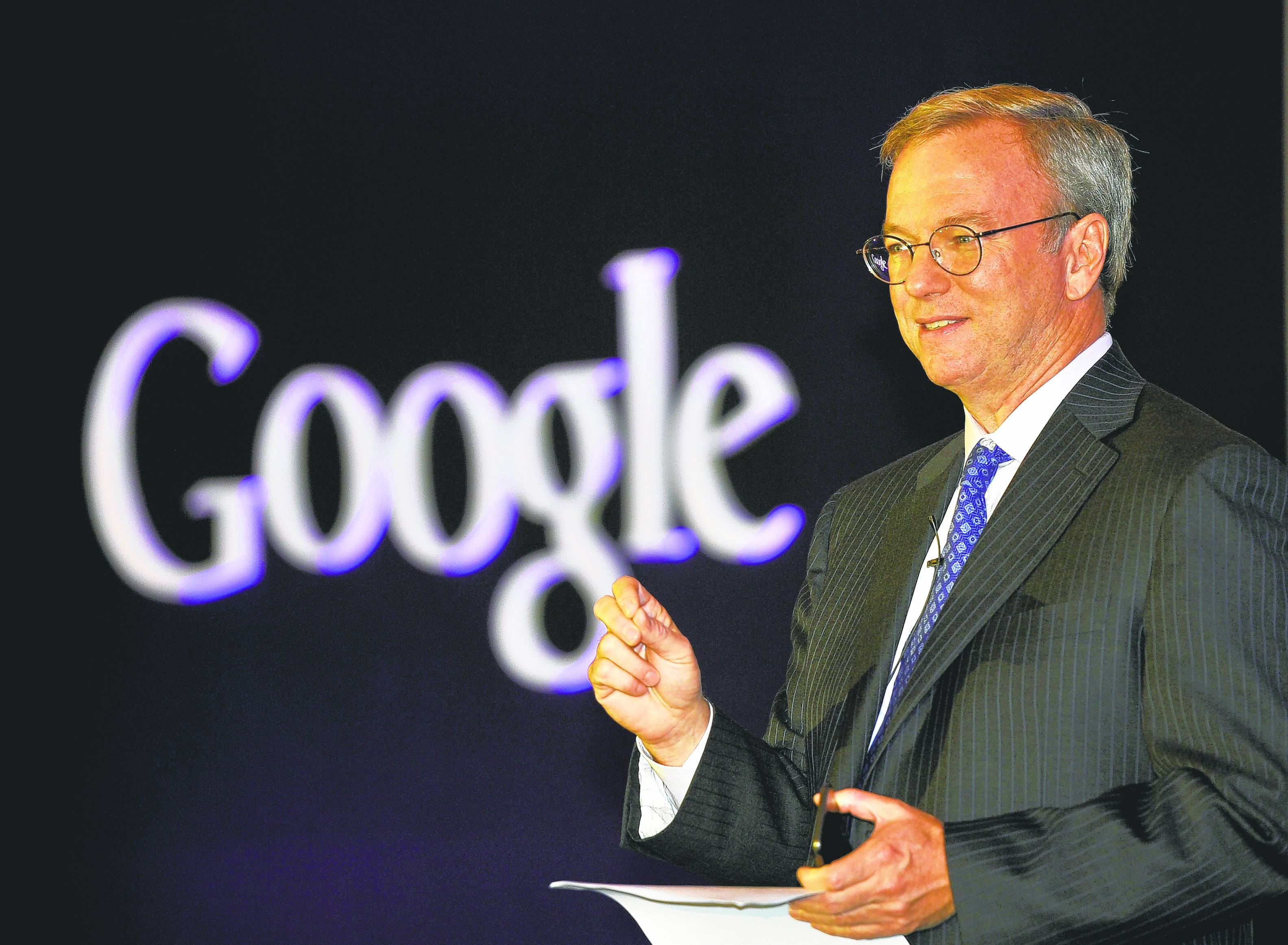 All companies have culture. Some have discipline. But few companies have a culture of discipline.
Those that have it confront brutal reality, yet maintain unwavering faith that they will prevail. They preserve core values and purpose while they endlessly adapt business strategies and operating principles to a changing world. This combination of core values and forward-looking strategies stimulates progress.
The Walt Disney Company, during hardship stuck to their core principles embedded in their mission to be one of the world's leading producers and providers of entertainment and information. Using their portfolio of brands to differentiate their content, services, and consumer products, they sought to develop the most creative, innovative and profitable entertainment experiences and related products in the world.
Companies that go from good to great have a balanced view of all aspects of business. For example in his classic book, "Good to Great, Jim Collins gives the example of technology. He says, organisations never use technology as a primary means of igniting a transformation. Yet, paradoxically, they are the pioneers of carefully selected technologies. Similarly, balanced individuals use technology to help them achieve Life Balance. They don't become obsessed with it.
Companies that undertake change should emulate the flywheel, not the catapult. Aircraft carriers use a catapult powered by compressed steam to give aircraft a sudden boost to flight speed before they reach the end of the flight deck. You wouldn't want to try that with the family sedan. Your family car uses a fly wheel to achieve a momentum that builds gradually with engine revolutions and keeps the vehicle moving smoothly between the engine's power strokes.
When a company successfully executes change, Collins tells us, its executives follow the principle of the flywheel. They relentlessly push the giant, heavy flywheel in the direction of change until it has the momentum for a breakthrough. Those who launch radical programs involving wrenching restructuring will almost always fail.
It is this steady commitment to excellence, not perfection, that leads to balance.
In an story on implementing major organizational changes, the author Laura Troyani gives the example of Microsoft.
After the remarkable success of its Windows operating system and host of Office products, the company was struggling with complacency and turf wars between major business units that often saw each other as competition than partners in the same company. Innovation was fast becoming a casualty of the toxic environment. After being named CEO in February of 2014, Satya Nadella undertook a major restructuring of the company to do away with the destructive internal competition.
In a companywide email to employees, Nadella first laid out a broad agenda for Microsoft's new fiscal year, revealing the company's new, official mission statement: To "empower every person and every organization on the planet to achieve more."
Products and platforms would no longer exist as separate groups, but rather all Microsoft employees would begin by investing in three interconnected and bold ambitions including:
• reinventing productivity and business processes
• building the intelligent cloud platform
• creating more personal computing
Nadella recalls his thought process: "Over the past year, we've challenged ourselves to think about our core mission, our soul — what would be lost if we disappeared. . . . We also asked ourselves, what culture do we want to foster that will enable us to achieve these goals?"
The restructuring exercise installed a clear and positive sense of purpose in the employees who had so far been battling low morale and wavering engagement.
Greatness is not a function of circumstances; greatness, it turns out, is largely a matter of conscious choice.