The Bank of Tanzania (BoT) has moved to ensure that the banking industry strictly adheres to......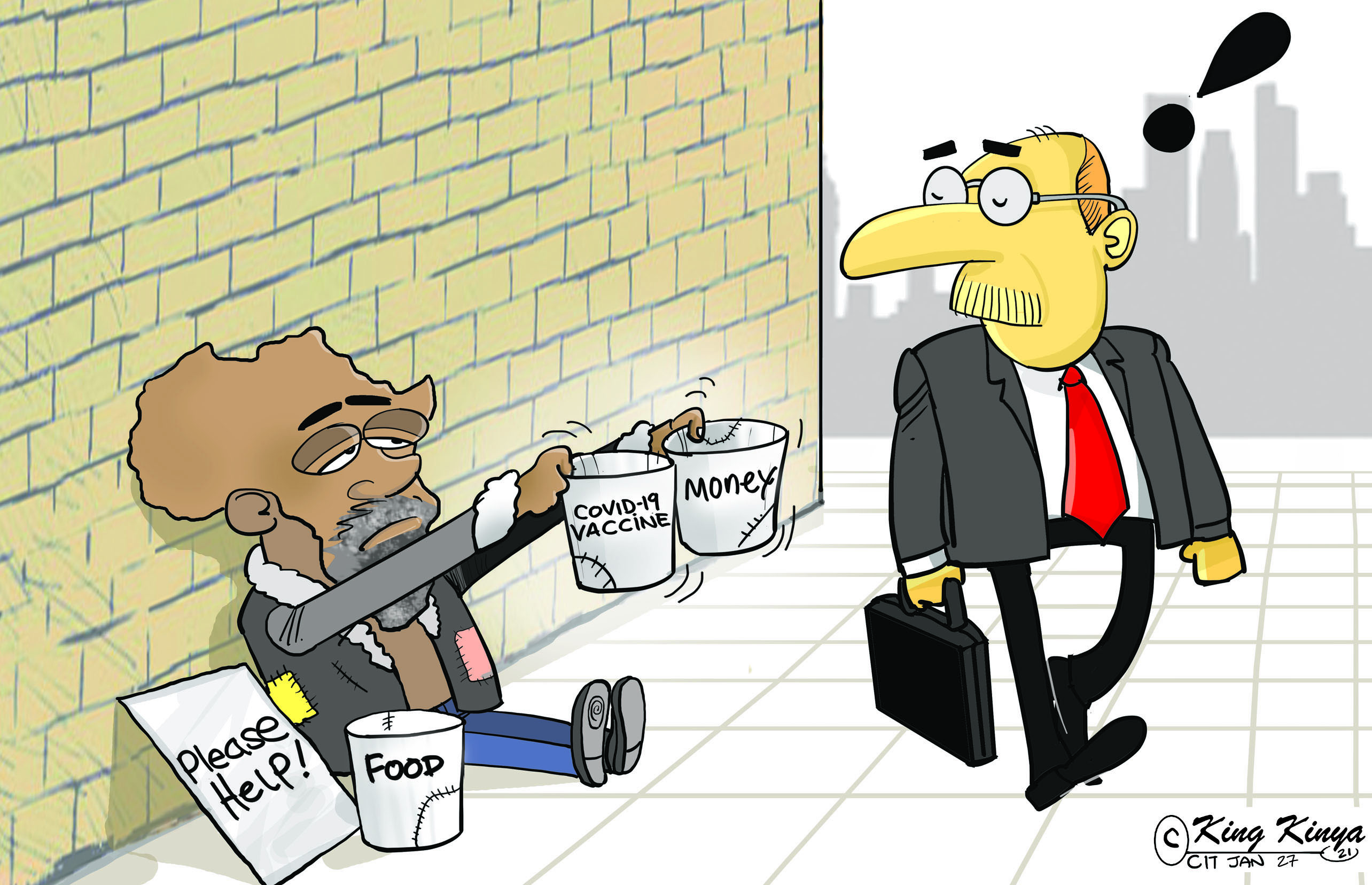 The nationwide operation by traffic police to collect unpaid traffic fines has understandably......
Authorities in Kilimanjaro will take legal action against five businesspeople for their alleged......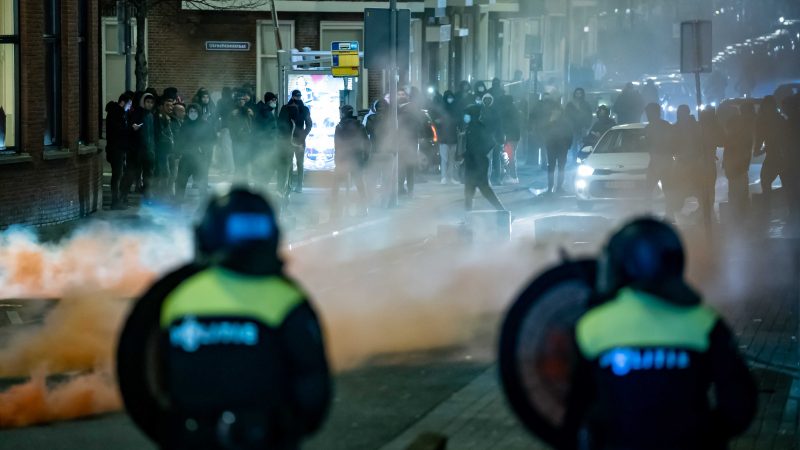 The Netherlands has been hit by a second night of riots, as coronavirus curfew frustrations......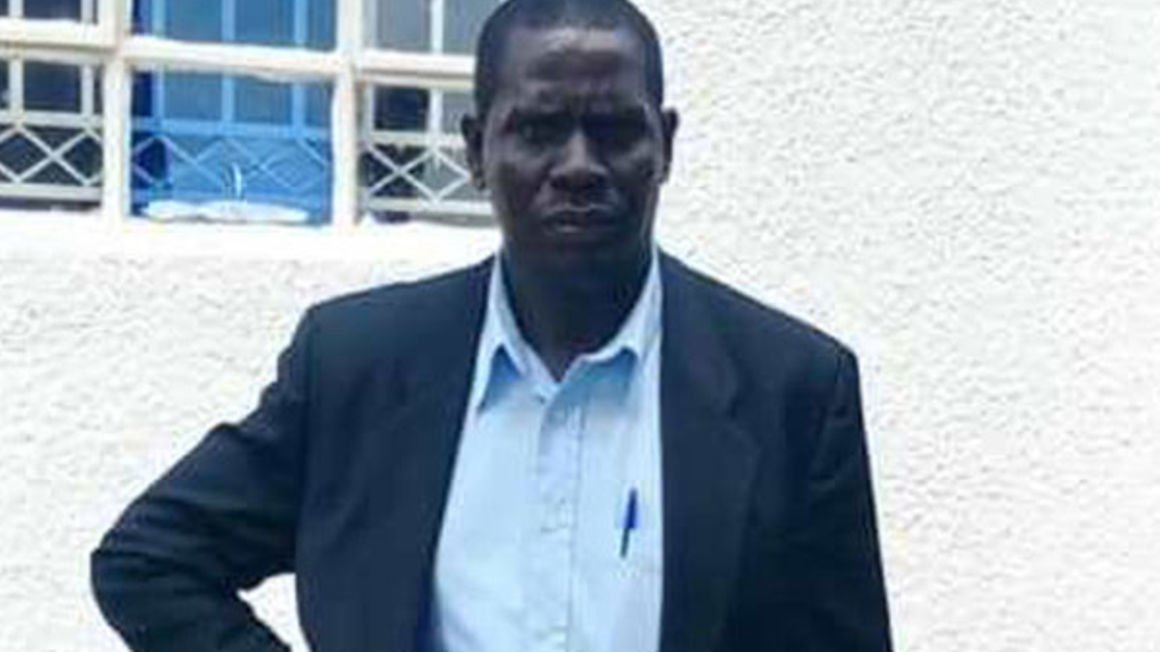 President Museveni has intervened in the Entebbe Municipality election dispute which triggered......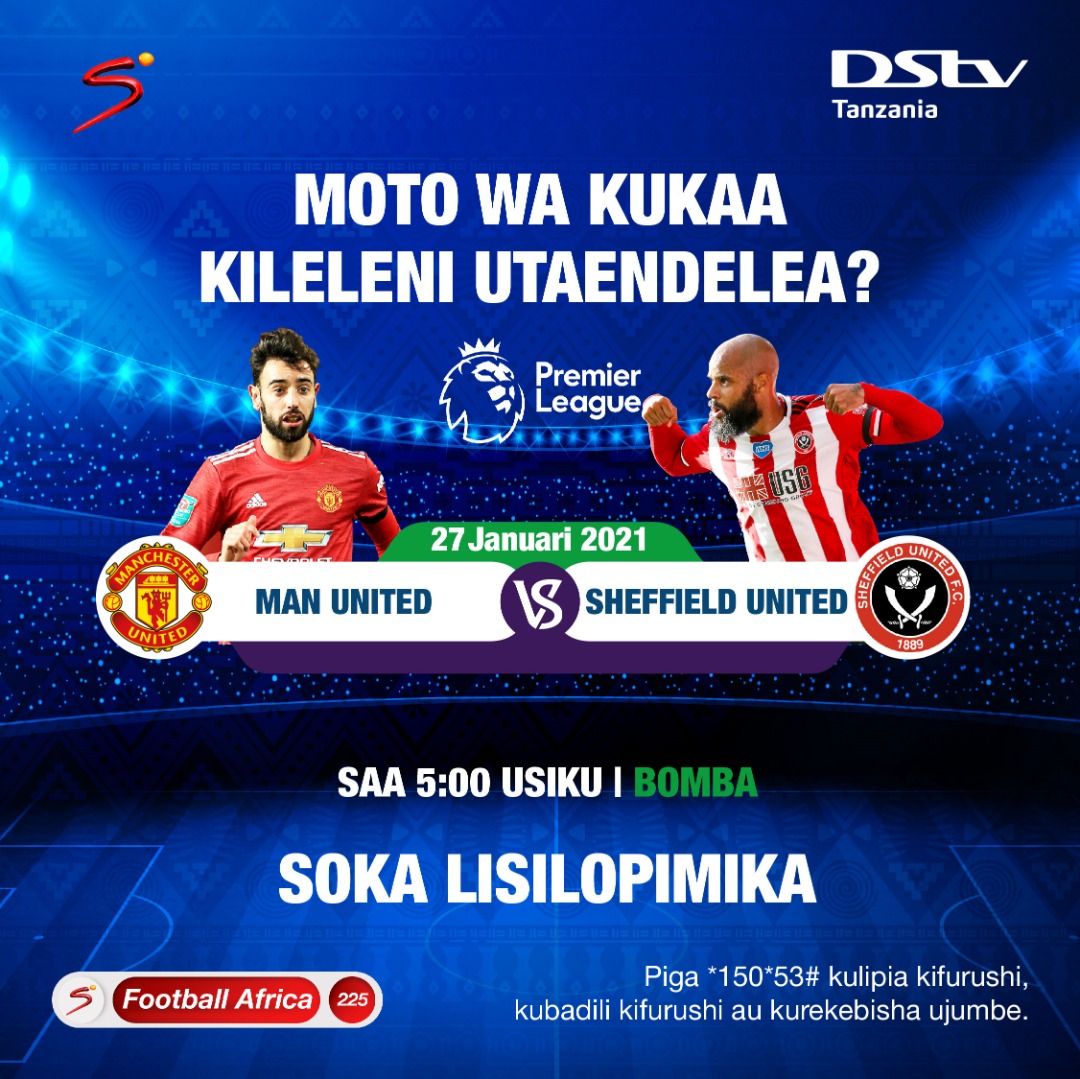 It is crystal clear that there's no mojo or rather a guardian angel that can make Manchester......